Once again it is time to gather up some ideas for our summer reading. I hope your list includes some personal pleasure/interest books, as well as some good Christian titles that feed your mind and your heart.
Besides my annual summer baseball read (When Chicago Ruled Baseball by Bernard A. Weisberger – more on that in another post) and a good library read (The Vanished Library by Luciano Canfora – about the Library of Alexandria in the ancient world), I am working my way through several Christian titles, some of which I have posted about here.
Pastor-author Tim Challies recently posted some suggestions for students (college, high school, seminary), which includes a variety of subjects that should interest many. Here's one that is significant:
You're Only Human: How Your Limits Reflect God's Design and Why That's Good News by Kelly Kapic. "Work. Family. Church. Exercise. Sleep. The list of demands on our time seems to be never ending. It can leave you feeling a little guilty–like you should always be doing one more thing. Rather than sharing better time-management tips to squeeze more hours out of the day, Kelly Kapic takes a different approach in You're Only Human. He offers a better way to make peace with the fact that God didn't create us to do it all. Kapic explores the theology behind seeing our human limitations as a gift rather than a deficiency. He lays out a path to holistic living with healthy self-understanding, life-giving relationships, and meaningful contributions to the world. He frees us from confusing our limitations with sin and instead invites us to rest in the joy and relief of knowing that God can use our limitations to foster freedom, joy, growth, and community. Readers will emerge better equipped to cultivate a life that fosters gratitude, rest, and faithful service to God."
And for the younger crowd, Redeemed Reader always has good suggestions for children and young teens.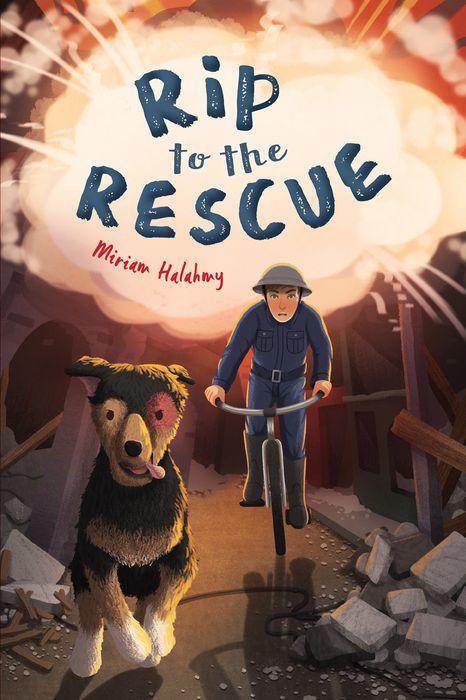 And, don't forget Reformed Perspective's book reviews and reading guides as well. How about this post about 90+ wordless books (or pure picture books for those challenged readers or just for fun!).
Have a great reading summer!